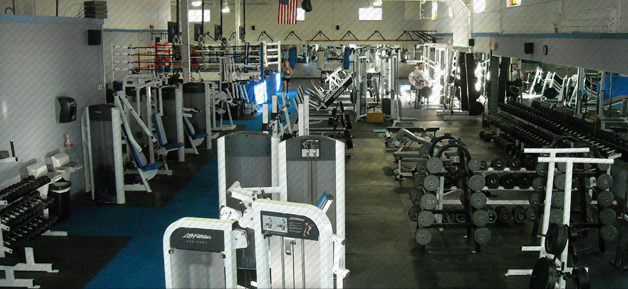 Hours of Operation
Mon-Fri: 5:30 am-10:00 pm
Sat-Sun: 7am-7pm
---
If you're a serious athlete, or just want to look great and get in shape, we have the facilities, equipment and expertise for you to reach your health, fitness and sports performance goals.
We have what you need. Come train with our champion bodybuilders, powerlifters and more in our friendly, supportive club atmosphere. Most gyms won't allow you to use chalk – we supply it!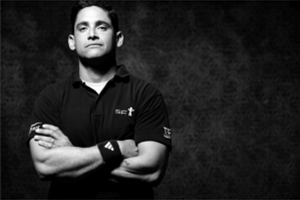 Come train with us in our friendly, supportive club atmosphere. We have everything you need for a balanced program covering all the bases: expert exercise and nutritional guidance and comprehensive facilities for a strength and cardio workout. Join one of our exercise classes or work out on your own or with one of our knowledgeable trainers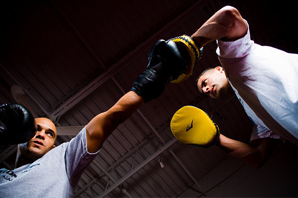 Or just train like a boxer to achieve a high level of fitness? We offer a full range of boxing and boxing or kickboxing conditioning programs for men, women and children at all levels of athletic ability.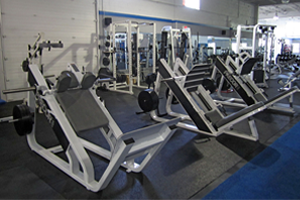 Get it done effectively and time-efficiently in our spacious, 10,000 square foot state-of-the-art workout facility. Work out on your own or with one of our expert trainers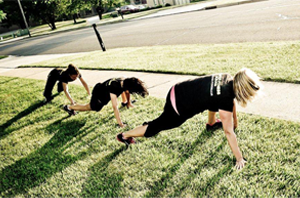 Join our Full Body Circuit Training class, taught by a Tough Mudder competitor. Or enlist in The Crucible by Semper Fitness
Play football, soccer, lacrosse, or any other sport?
Our experts will design a sport-specific strength and conditioning program that will give you that competitive edge.
Note:
No professional models are used in the photos on this website – all people featured train at the Whippany Athletic Club.
Come to the gym and meet them!